OUR TEAM FOR YOUR PROJECT
High motivated,
experienced and professional
Over many years our office has grown to its medium-size today. For our international clients we adopt in several languages – beside French of course English, but also very well German, Spanish and Polish. Our team members are skilled in building administration, engineering and project managing. We can read and print plans in AutoCAD, schedule in Microsoft Project, manage with BauMaster and work in all currently used Microsoft Office programmes. All modern forms of communication are our daily business.
The office was founded 2009 from its managing director Felix Roehl-Lagrelius. Before he served inter alia as chief executing officer during the whole period of the new construction of a festival theatre complex at the shore of a lake. Felix was also the managing director of a luxury hotel development project and conceptualised a theme park, before he started to manage refurbishing and construction projects in the South of France.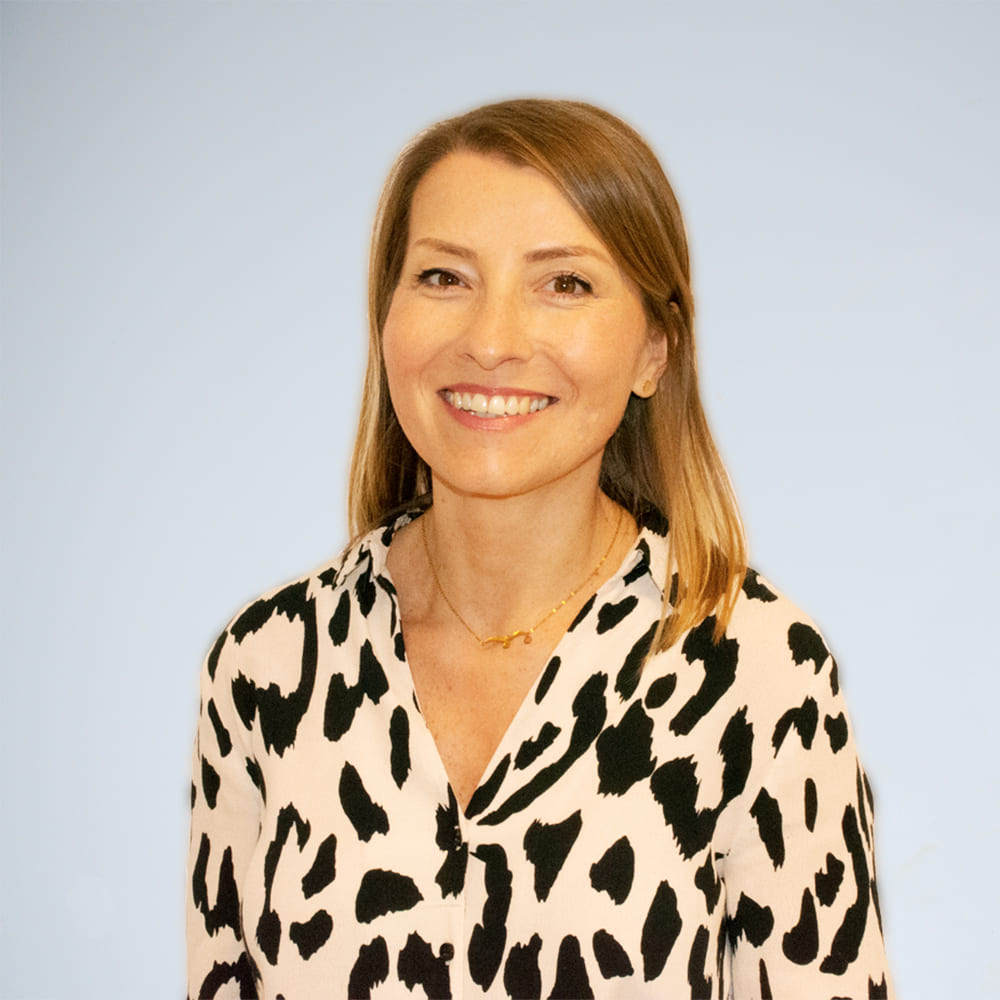 Aleksandra Rameau
Coordination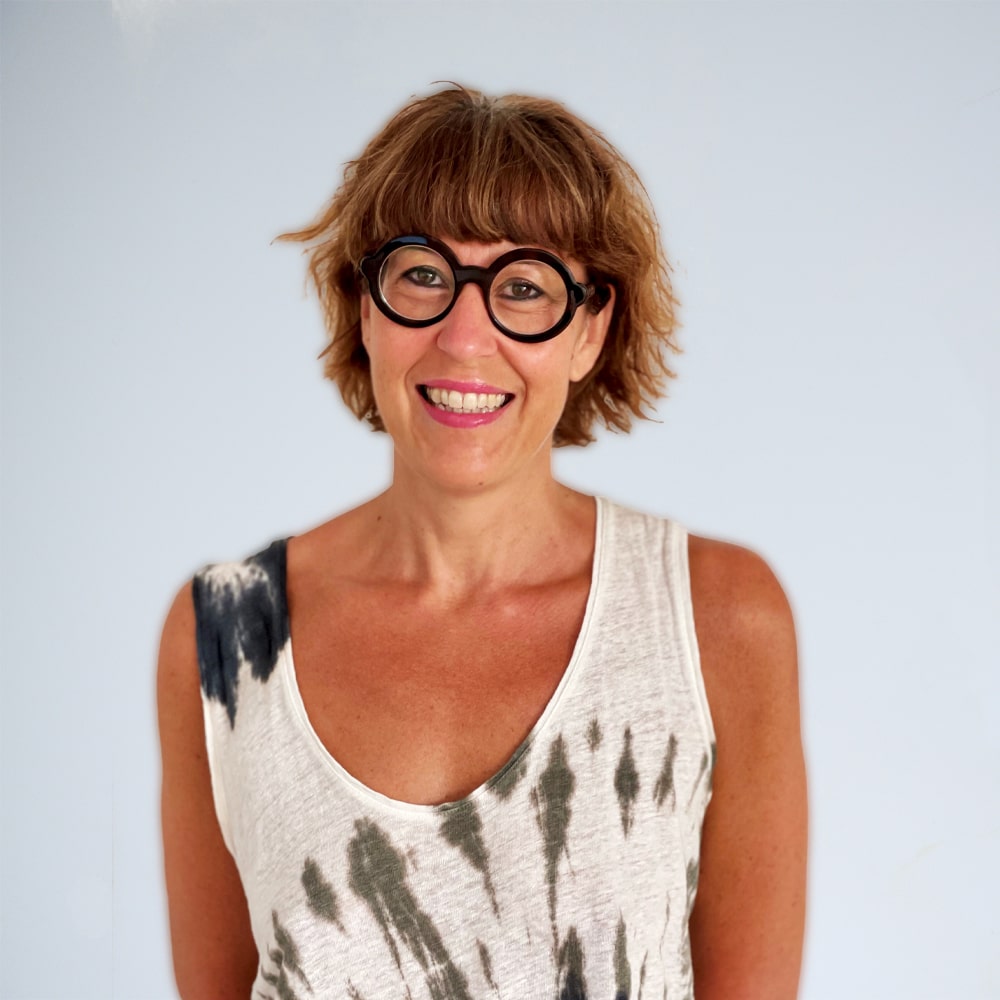 Anne-Sophie Dumez
Interior architect
Christophe Raimond
Supervision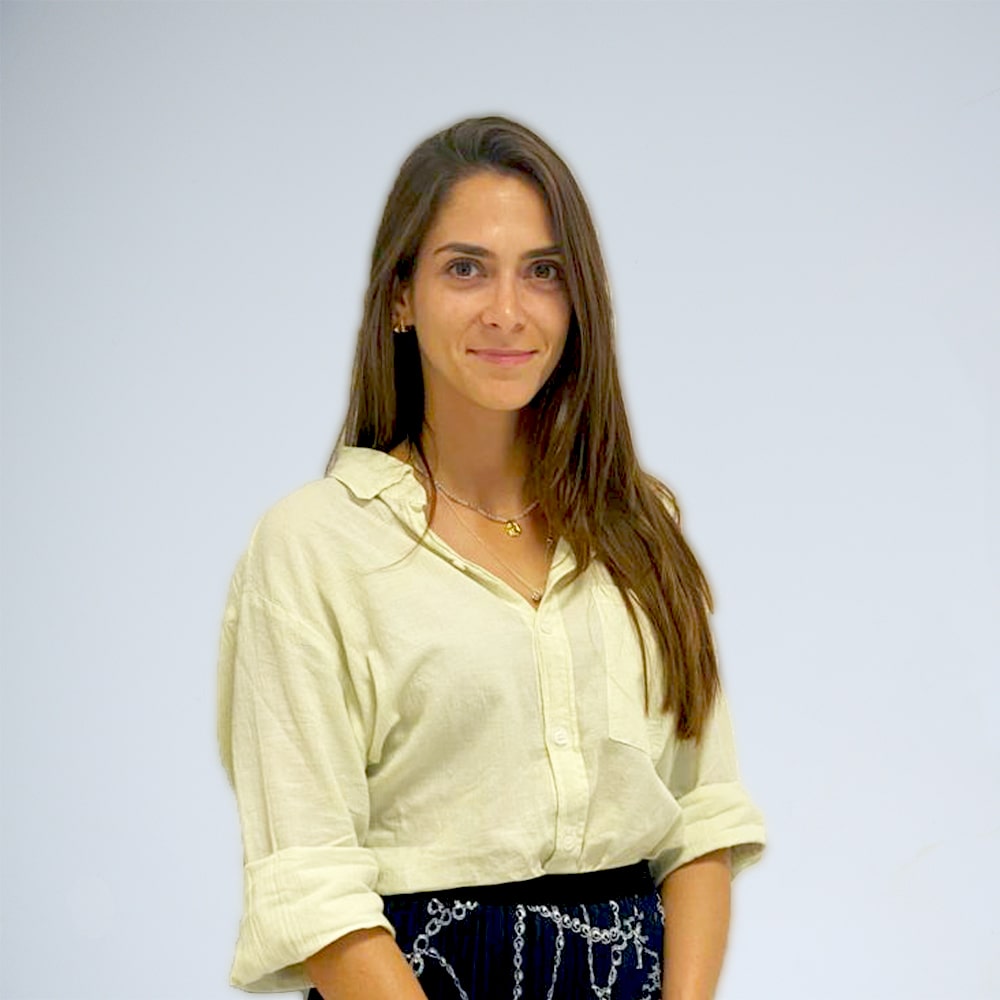 Clémence Ramponneau
Architect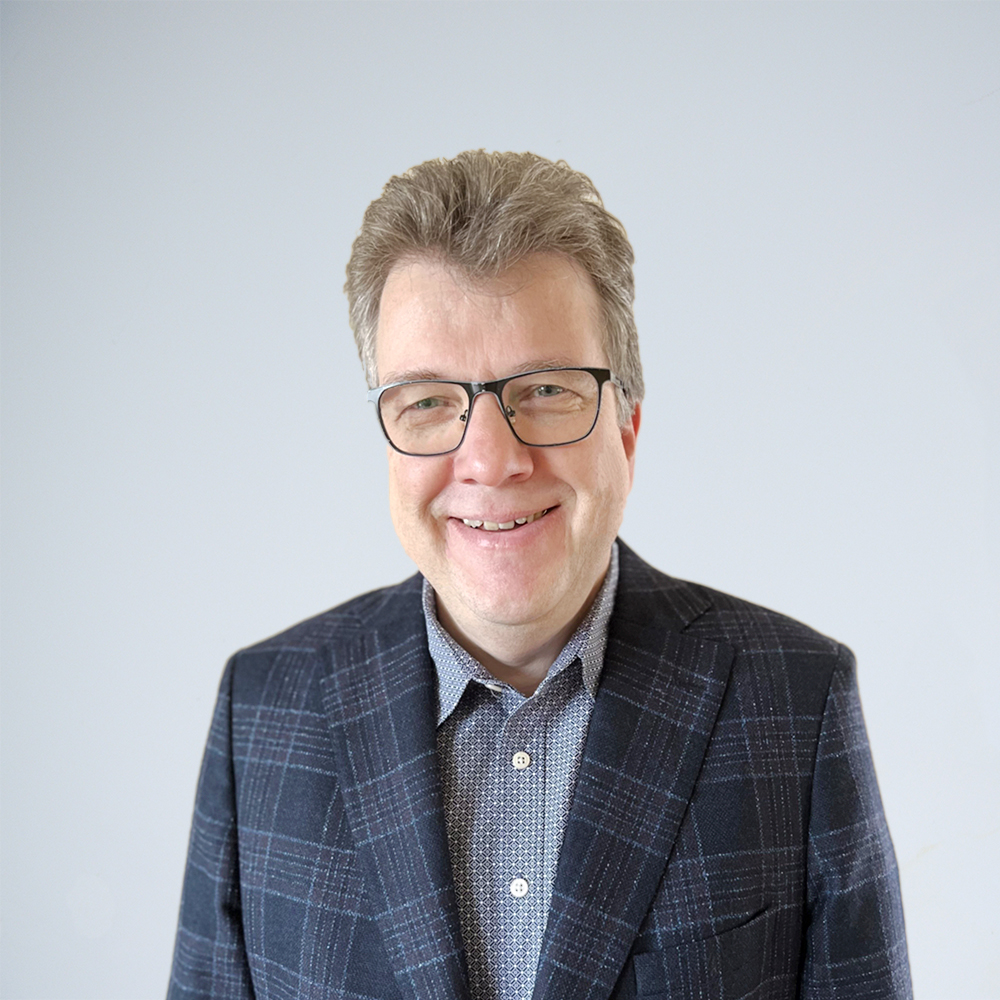 Erdmann Roehl
Civil Engineer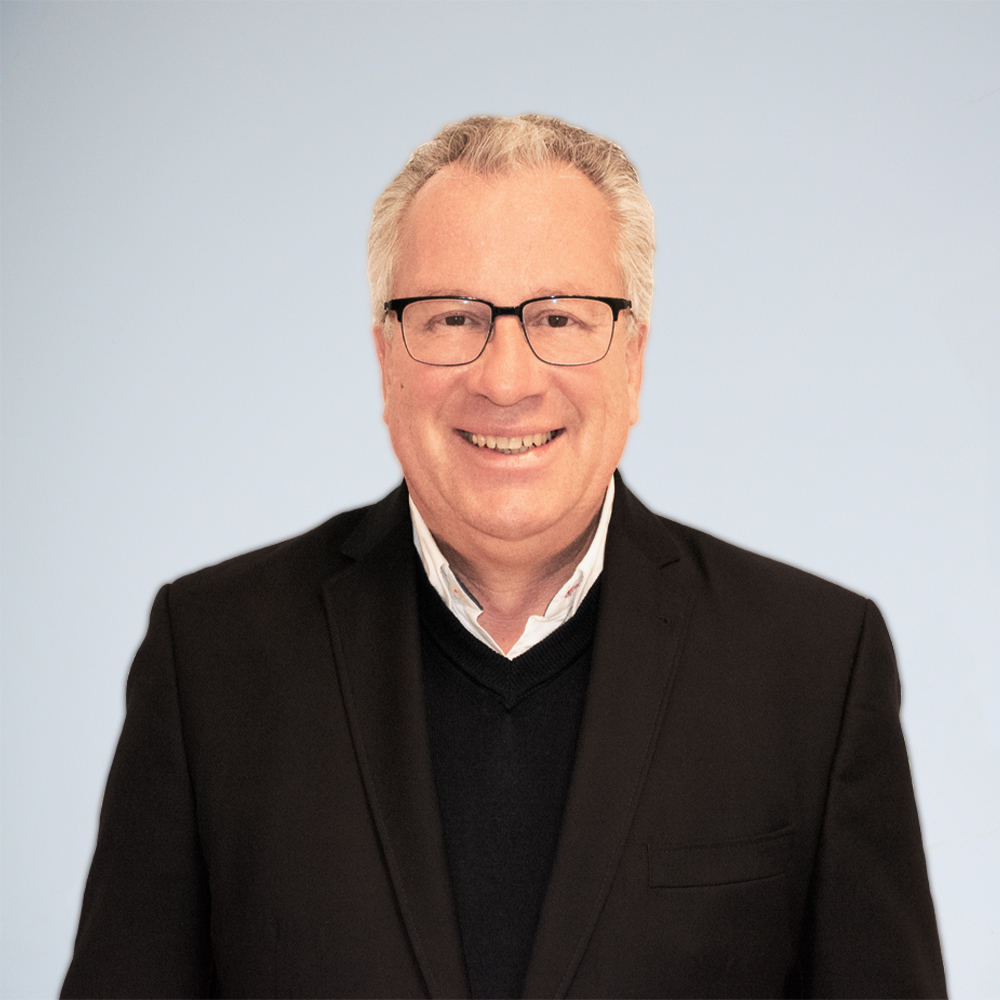 Felix Roehl-Lagrelius
Managing director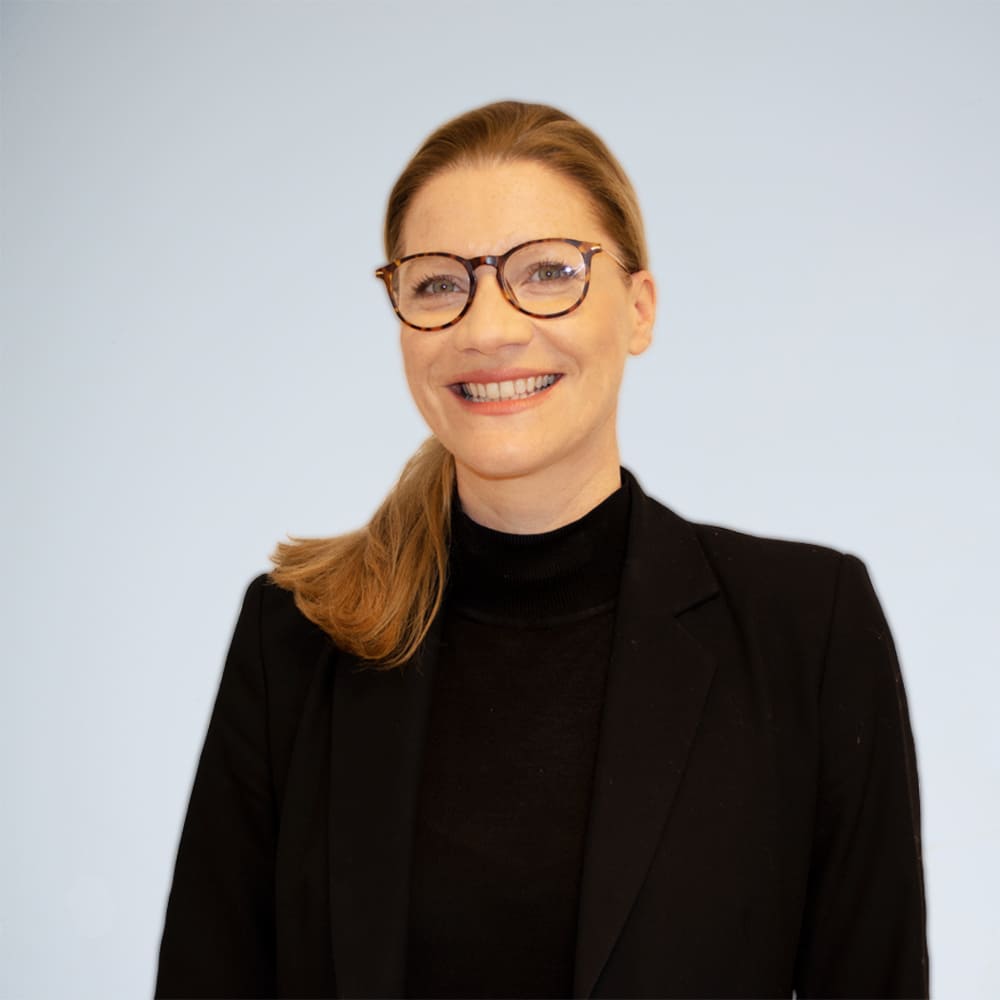 Katharina Vincent
Coordination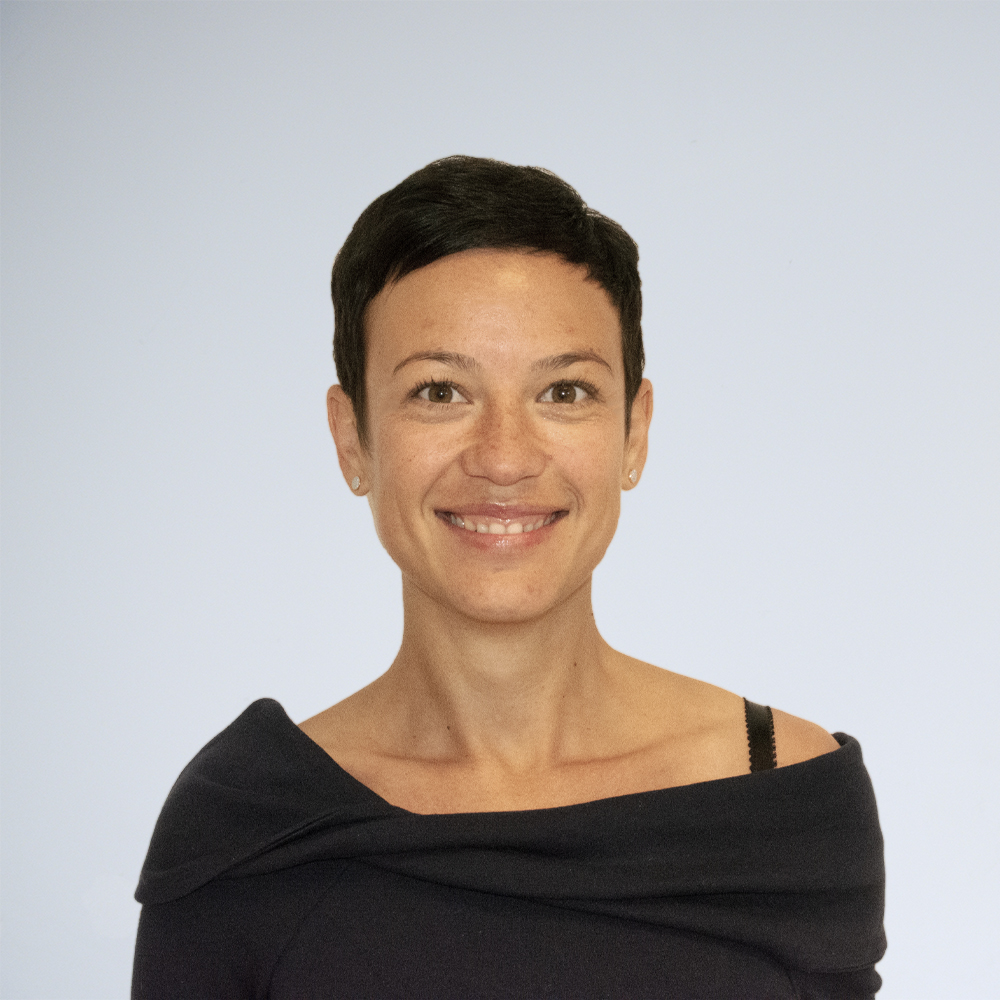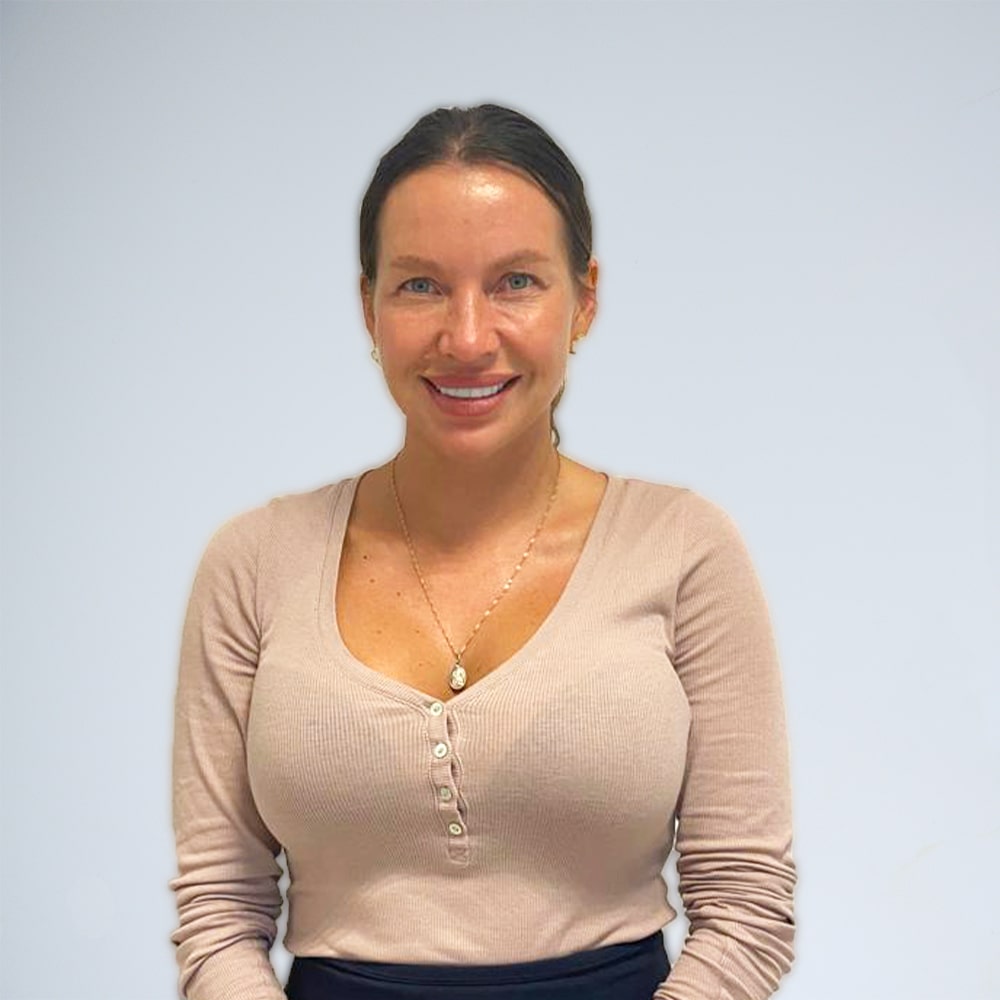 Veronika Chikova
Architect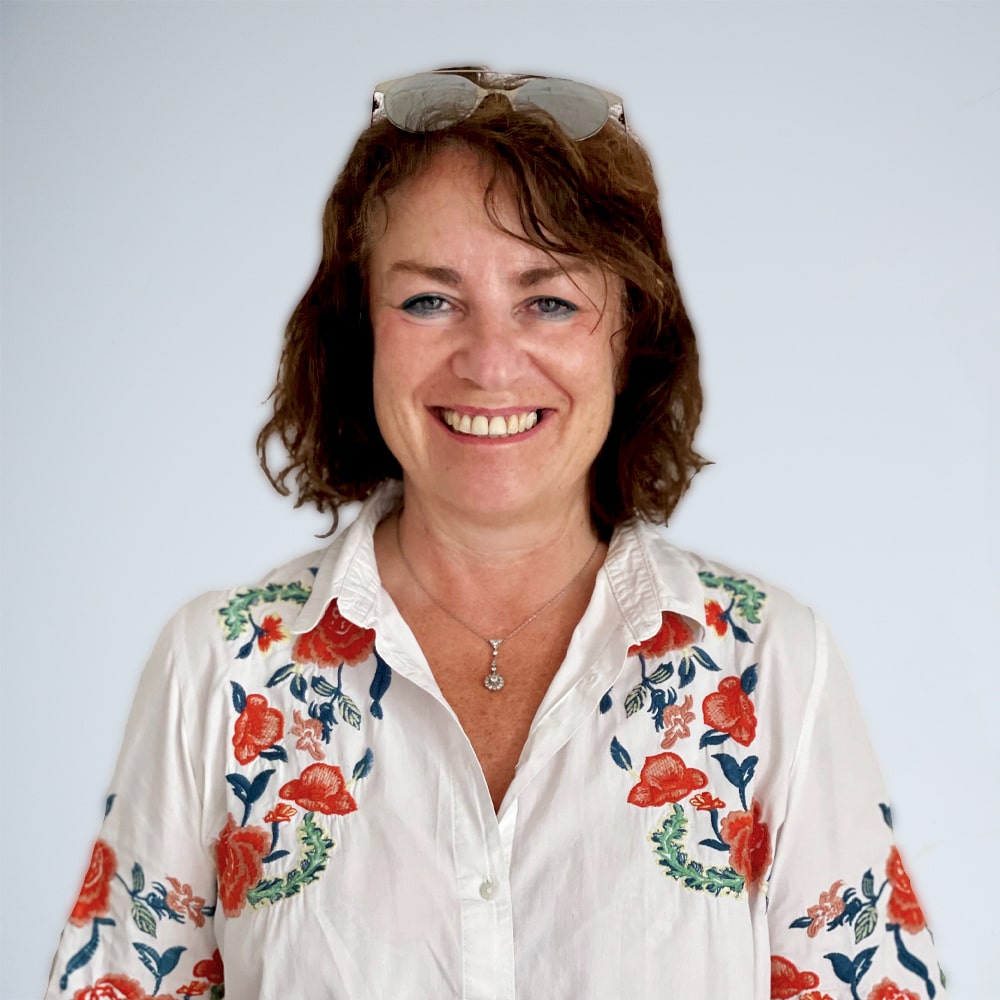 Veronique De Bellefon
DPLG Architect