Delegate the management and monitoring of
your project
In 2009 we started to manage renovation and construction projects in the South of France. We are working mostly in the departments Var, Alpes Maritimes and in Monaco, but from time to time also in other parts of the Midi.

Since the beginning we took care of over 40 projects, mostly by organising and supervising everything from A to Z.

We assist or represent the owners directly and in collaboration with international architects and interior designers. If permissions are required we recommend local architects from which we know that they are well connected to all relevant local authorities. We mostly recommend building companies from the region for guarantee and after sales services, but we also are well experienced to take care of specialised suppliers and high end finishing crafts from abroad.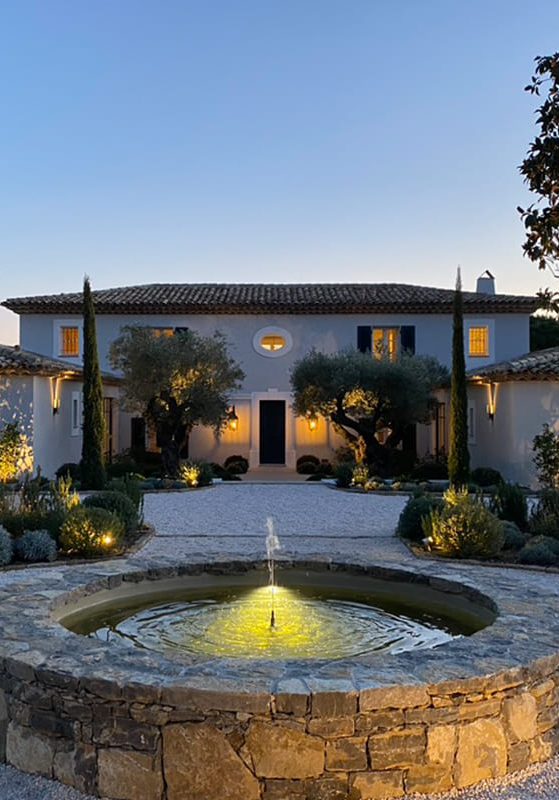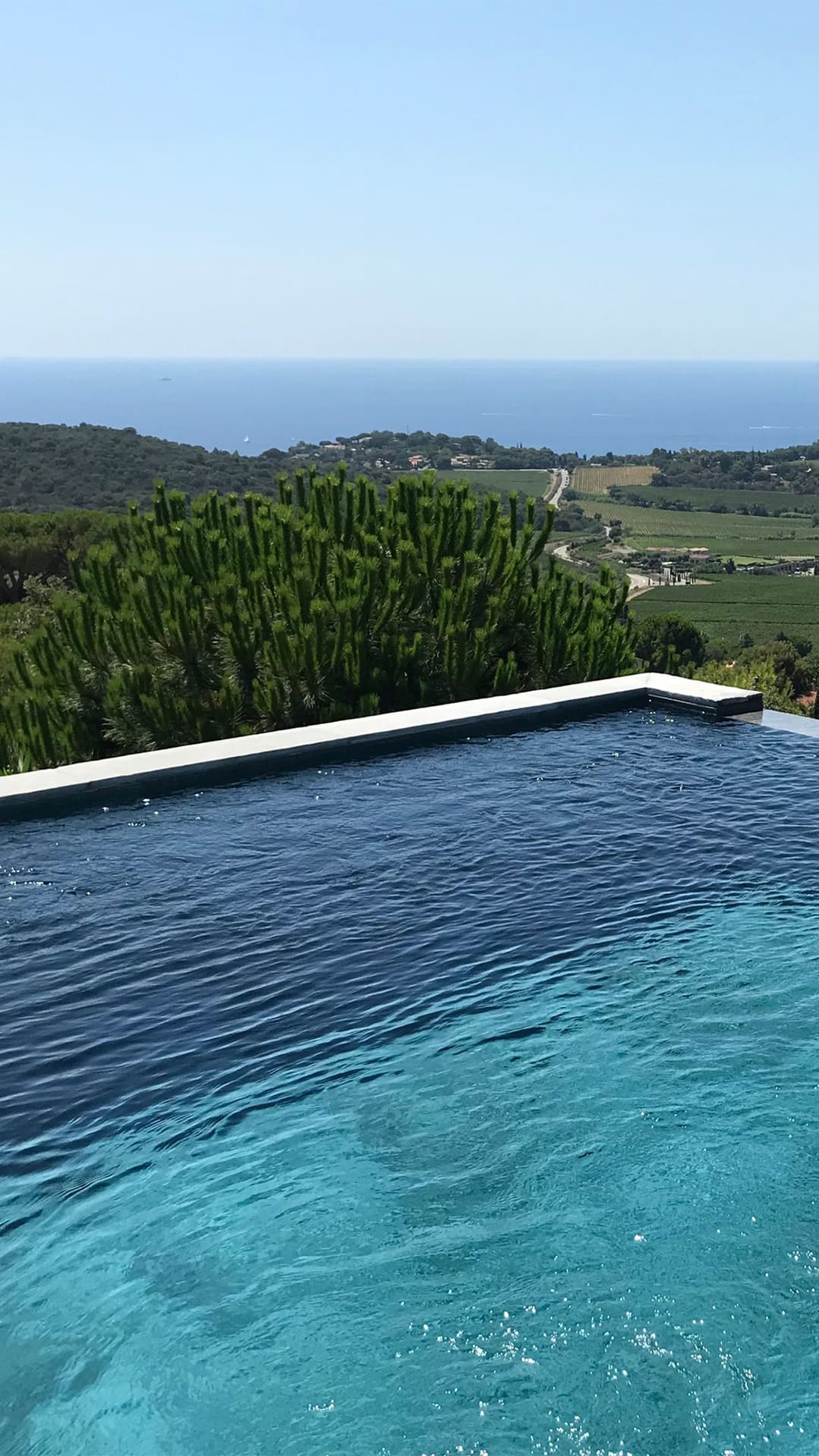 Project

management
We organise the execution of all kind of works.
ONE INTERLOCUTOR
We are your voice on the Côte d'Azur.

We monitor your projects with all the different actors who can be engaged in your project. Whether they are locals or internationals we are your expert.
ALL SERVICES
We organise the execution of all kind of works.

We work with reliable building companies of all kind of disciplines as well as specialist engineering offices and premium equipment and furniture suppliers.
YOUR LUXURY RESIDENCE
We give life to your dream home in France.

Our mission is to make sure that your imaginations of your residence in the South becomes reality.

REAL ESTATE SERVICES
Once finished, just think about your stay.

Our attached real estate agency provides long term property management and seasonal rental as well as property purchase and sales services.
Your house in
France
We are experienced in projects situated in the Var (83) and the Alpes Maritimes (06) and further on. We can recommend professionals of the area as we are used to work with different renowned architects and recognised interior designers. We can also work with international professionals of your choice.
OVER 13 YEARS
OF EXPERIENCE
Benefit from the knowledge of our experts
In our team well qualified civil engineers are working together with experienced coordination and administration employees to take best care of your project from the very beginning until the very end.

We are also able to jump in your already ongoing project if you are not satisfied with the proceeding. Independent architects and all kind of engineering offices, surveyors, geometricians, geologists, specialist planners and supervisors are working with us whenever needed.